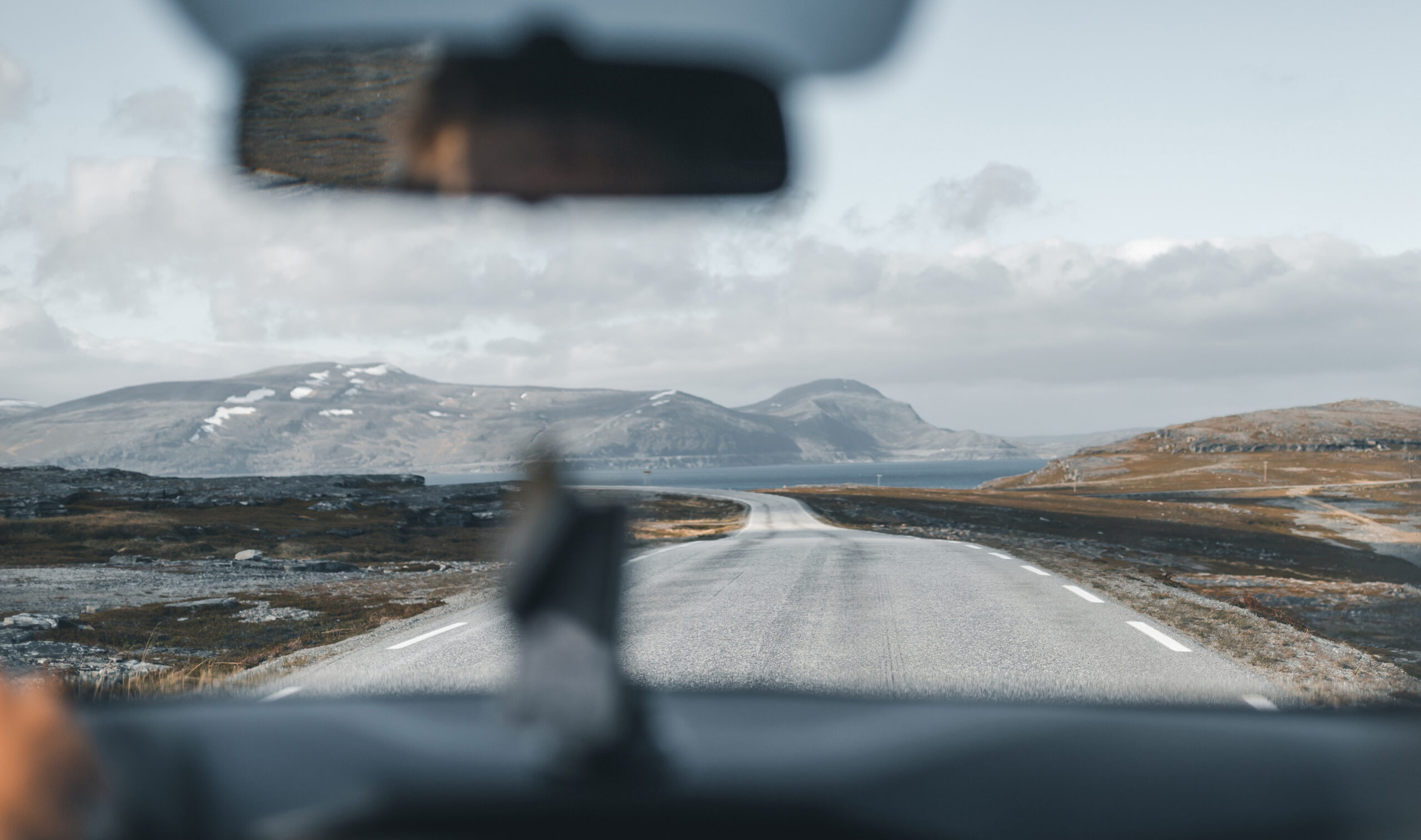 DON'T LET A BROKEN WINDSHIELD RUIN YOUR TRIP.
Windshield Magic has set the standard for safety and innovation in mobile RV windshield replacement. We designed and built a fully portable aluminum work platform in 2007 much like our innovative wooden design from 1997. Our trucks have custom built racks designed to safely carry any size windshield made. We have the newest tools to cut out windshields safely. We are the most advanced and experienced RV windshield shop in the country!
We have done warranty work for almost every major motorhome manufacturer in the U.S. We have done re-fits and addressed stress issues on hundreds of motorhomes. Nobody puts more passion and effort into working on your vehicle than we do. Our livelihood depends on your satisfaction. We will educate you on why you must have a proper windshield installation and answer any questions you might have about your vehicle.